Published: MARCH 13, 2021 on Dr. Vernon Coleman's BrandNewTube channel.

In his opening statement of this video, Dr. Vernon Coleman states:
"I believe that this is the most important video I will ever make, and the most important you will ever see"
IF YOU THINK YOU HAVE WATCHED THIS VIDEO, YOU ARE VERY LIKELY MISTAKEN!…He just released this video 2-days ago on 03/13/2021 (he wears the same/similar shirt, sitting in the same chair for most all of his videos).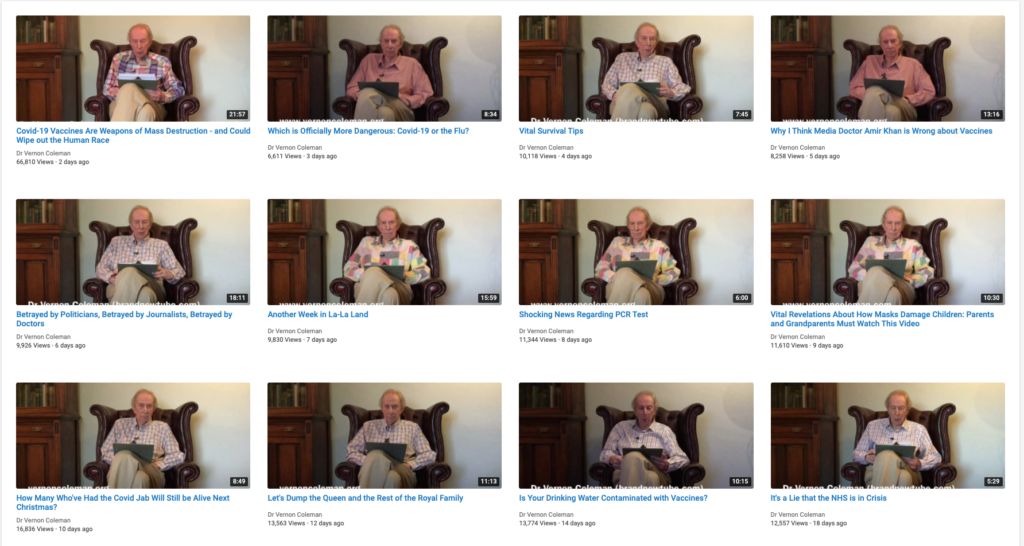 Dr. Vernon Cole is a powerful voice of reason in the landscape of insanity that has descended upon humanity.
PLEASE SHARE THIS VIDEO FAR AND WIDE!
THIS IS HAPPENING NOW!!!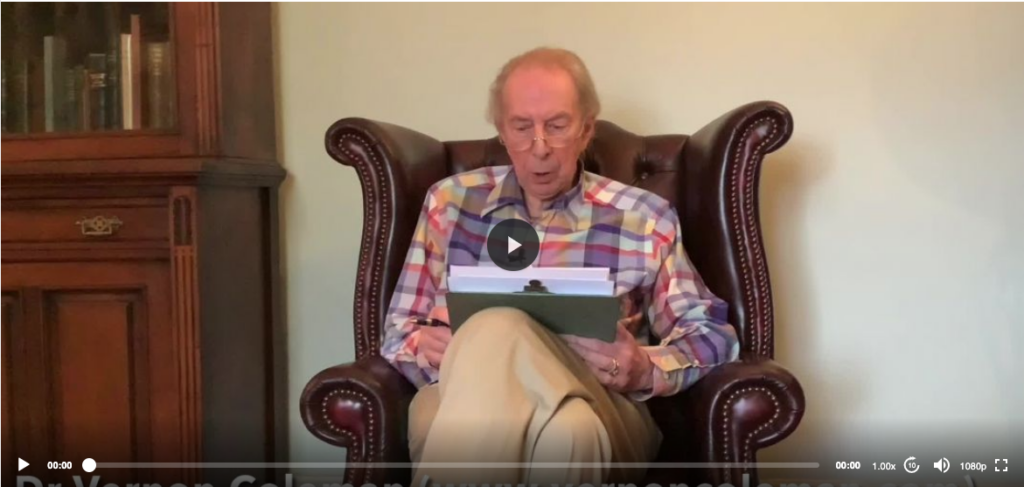 Vide link: https://brandnewtube.com/watch/covid-19-vaccines-are-weapons-of-mass-destruction-and-could-wipe-out-the-human-race_GcjtJu9dY1RcSNh.html