Urgent Public Statement: March 10, 2021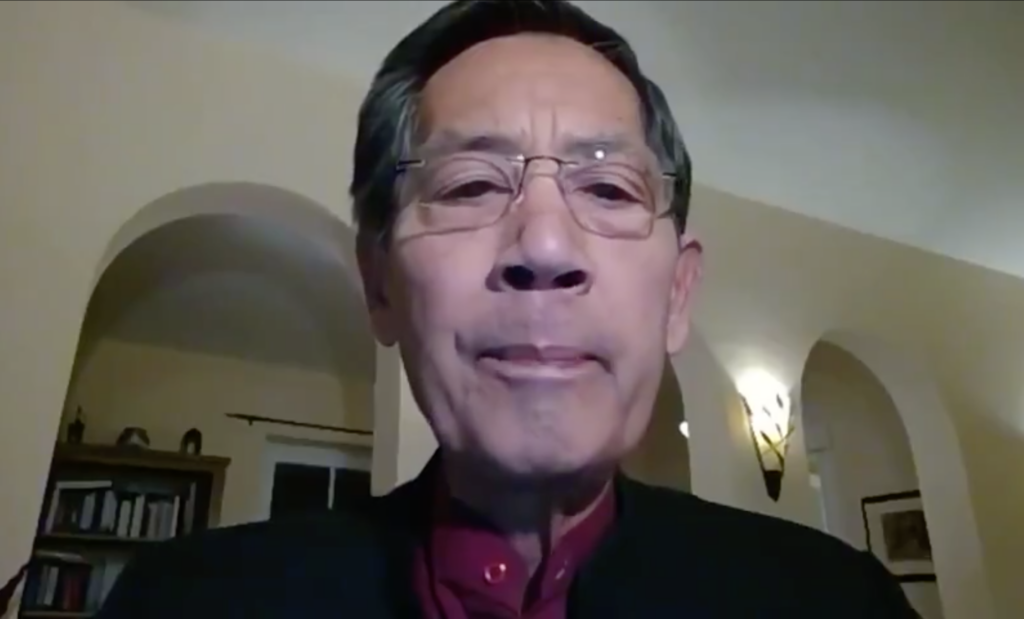 An urgent letter and video went public when Professor Sucharit Bhakdi with a group of scientists and doctors (Doctors for Covid Ethics) has issued an open letter calling on the European Medicines Agency (EMA) to answer urgent safety questions regarding COVID-19 vaccines, or withdraw the vaccines' authorisation.
The Professor Bhakdi warns of possible autoimmune reactions, blood clotting abnormalities, stroke and internal bleeding, including in the brain, spinal cord and heart.

This is an URGENT CALL TO ACTION!
Please share this message/video far and wide.
"There's every reason to expect grave side-effects." – Professor Sucharit Bhakdi
You can read the full letter to the EMA at the following link : "Doctors for Covid Ethics" 
Watch the video statement by Professor Sucharit Bhakdi below:
Who is Dr. Sucharit Bhakdi?

Dr.Sucharit Bhakdi, who received his MD in 1970. He was a post-doctoral researcher at the Max Planck Institute of Immunobiology and Epigenetics in Freiburg from 1972 to 1976, and at The Protein Laboratory in Copenhagen from 1976 to 1977. He joined the Institute of Medical Microbiology at Giessen University in 1977 and was appointed associate professor in 1982. He was named chair of Medical Microbiology at the University of Mainz in 1990, where he remained until his retirement in 2012. Dr. Bhakdi has published over three hundred articles in the fields of immunology, bacteriology, virology, and parasitology, for which he has received numerous awards and the Order of Merit of Rhineland-Palatinate. He's one of the most cited scientists in German history.